PRIVATE LABEL & CONTRACT MANUFACTURING
Delia Cosmetics is a company manufacturing latest skincare, makeup and hair products.
We offer maximum quality cosmetics at affordable price and manufacture for reknown global chains and companies.


DIFFERENT
CATEGORIES
CREAMS
SHAMPOOS
NAIL POLISH
LIPSTICKS
AND MORE...

MOST MODERN
FORMULAS
VEGAN
NATURAL
PARABEN-FREE
HYPOALLERGENICAND MORE...

ACTIVEI
INGREDIENTS
ORCHID EXTRACT
BLACK PEARL
ALOE EXTRACT
GUARANA
AND MORE...

DIFFERENT
PACKAGING
JARS
BOTTLES
AIRLESS
TUBES
AND MORE...

GLOBAL
COVERAGE
EUROPE
AMERICAS
ASIA
MIDDLE EAST
AND MORE...
LOCATION MAKES A DIFFERENCE!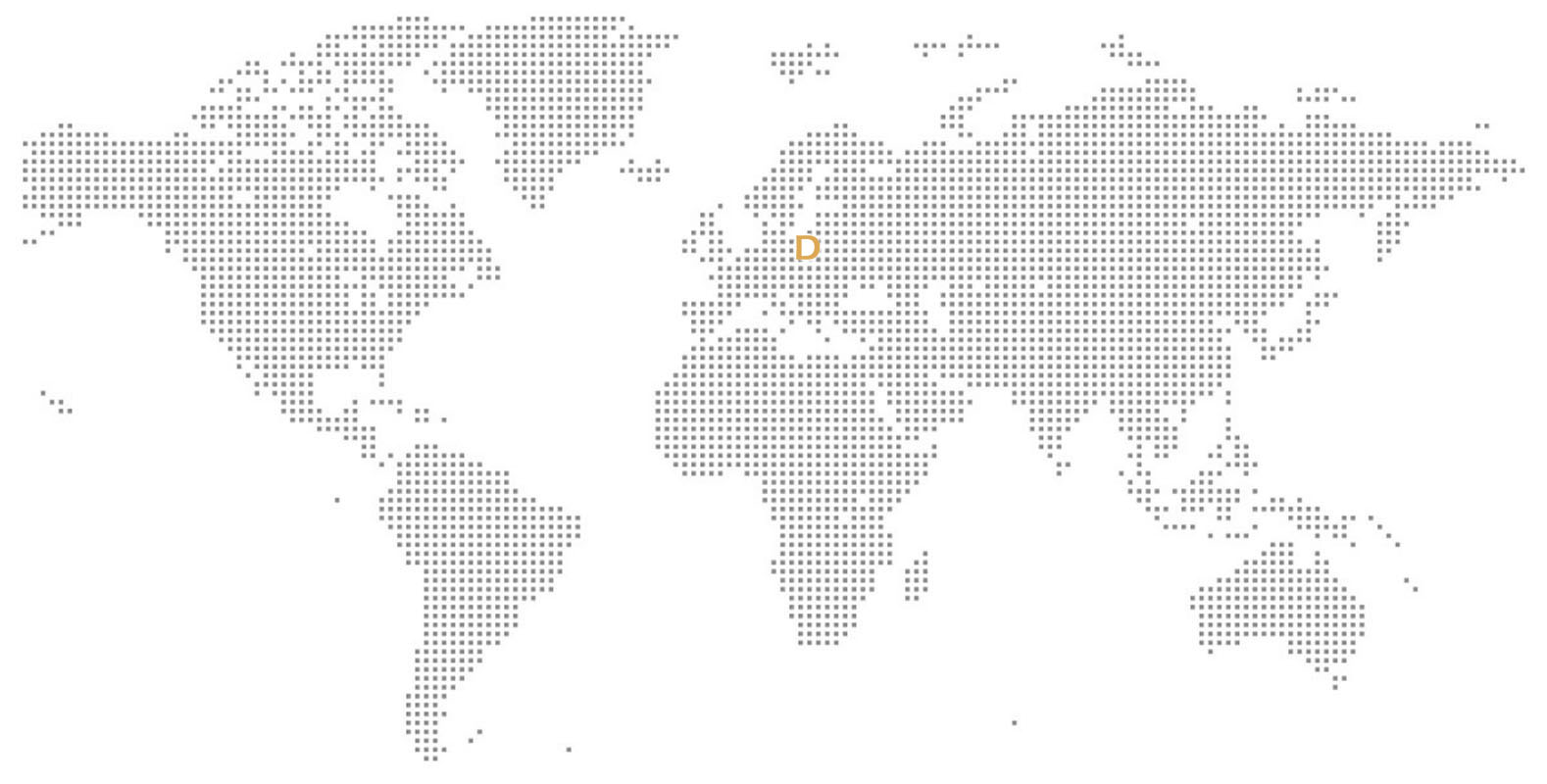 We are an EU producer.
More precisely our plants are located near the city of Lodz one of the biggest cities in Poland.
Why does it matter to you?
competitive, eastern European prices
highest quality, guaranteed by EU standards
good logistics due to a network of highways, train and flight connections
access to unlimited potential in terms of people, science, business and culture
Delia Cosmetics is one of the biggest manufacturers of cosmetics in Poland.
We have been producing cosmetics under our own brands Delia and Cameleo for over 20 years. But our modern production plants also create millions of cosmetics for private labels. They are all top quality, innovative, safe and conform with all EU regulations.
It's time for your brand - challenge us!