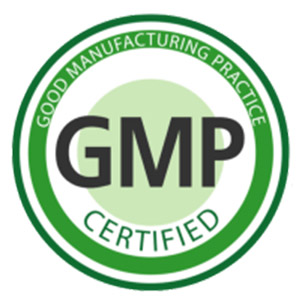 GMP Good Manufacturing Practices
for the cosmetics industry ISO 22716
The standard contains guidelines and guidelines regarding documentation, internal controls, personnel, cooperators, complaints and withdrawals from the market, quality control laboratory, equipment, production, raw materials and packaging, and the finished product.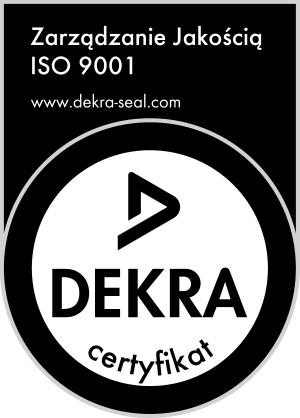 ISO 9001
Quality management
Receiving this certificate is a guarantee and an assurance that the company provides products and services of the highest quality.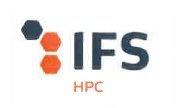 IFS HPC
Its scope covers all areas of the production enterprise that affect the quality and safety of manufactured products. It is a kind of extension of the quality management system.

ISO 13485
It is an international standard containing requirements for medical devices, the aim of which is to guarantee the highest quality of products and their compliance with legal requirements and customer expectations.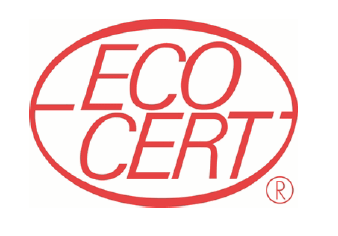 ECO CERT
Nasza firma Tworzy produkty nie tylko w trosce o swoich Klientów, ale również o otaczające środowisko. W duchu tej idei, możemy zaoferować Państwu produkty z certyfikatem ECOCERT COSMOS NATURAL, który umożliwia komercjalizację organicznych lub naturalnych kosmetyków na całym świecie. 
ECOCERT Greenlife S.A.S. jest międzynarodową instytucją powstałą w 1991 roku we Francji,  która zajmuje się kontrolą i certyfikacją produktów ekologicznych i organicznych. Gwarantuje ona przyjazne dla środowiska procesy produkcji, odpowiedzialne korzystanie z zasobów naturalnych, brak GMO czy składników petrochemicznych oraz opakowania nadające się do recyklingu.
Dzięki wyjątkowym produktom z Certyfikatem ECOCERT możesz promować odpowiedzialne korzystanie z zasobów naturalnych i produkty, którym mogą zaufać Klienci!