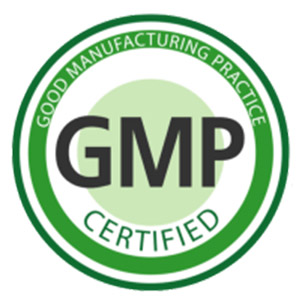 GMP Good Manufacturing Practices
for the cosmetics industry ISO 22716
The standard contains guidelines and guidelines regarding documentation, internal controls, personnel, cooperators, complaints and withdrawals from the market, quality control laboratory, equipment, production, raw materials and packaging, and the finished product.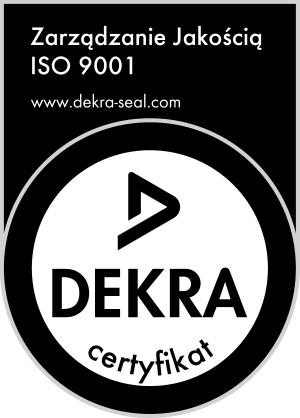 ISO 9001
Quality management
Receiving this certificate is a guarantee and an assurance that the company provides products and services of the highest quality.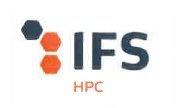 IFS HPC
Its scope covers all areas of the production enterprise that affect the quality and safety of manufactured products. It is a kind of extension of the quality management system.

ISO 13485
It is an international standard containing requirements for medical devices, the aim of which is to guarantee the highest quality of products and their compliance with legal requirements and customer expectations.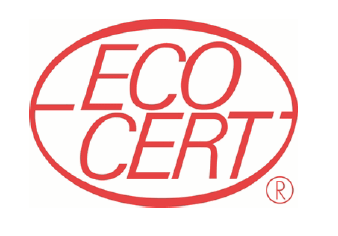 ECO CERT
Our company creates products not only for the sake of customers, but also for the surrounding environment. In the spirit of this idea, we can offer you products with the ECOCERT COSMOS NATURAL certificate, which enables the commercialization of organic or natural cosmetics all over the world.
ECOCERT Greenlife S.A.S. is an international institution established in 1991 in France, which deals with the control and certification of ecological products. It guarantees environmentally friendly production processes, responsible use of natural resources, no GMOs and petrochemical ingredients, as well as recyclable packaging.
Thanks to the unique products with the ECOCERT Certificate, you can promote the responsible use of natural resources and products that can be trusted by customers!