We offer a flexible and wide range of services.
Formulas are created in our company for various market segments. Portfolio of packagings available and confection possibilities, allow the product to meet your needs.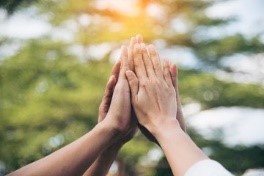 We offer a rich database of formulas that, with the help of our technologists, you can adapt to your requirements. Create with us products tailored to individual needs and trends.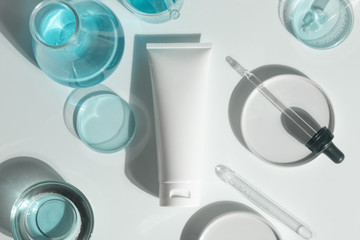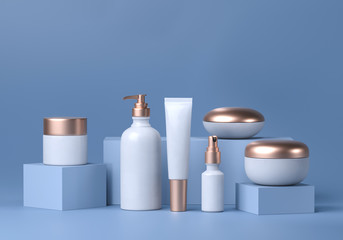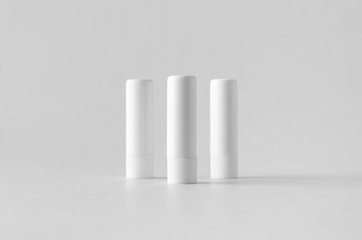 Without the addition of artificial colors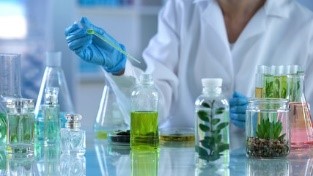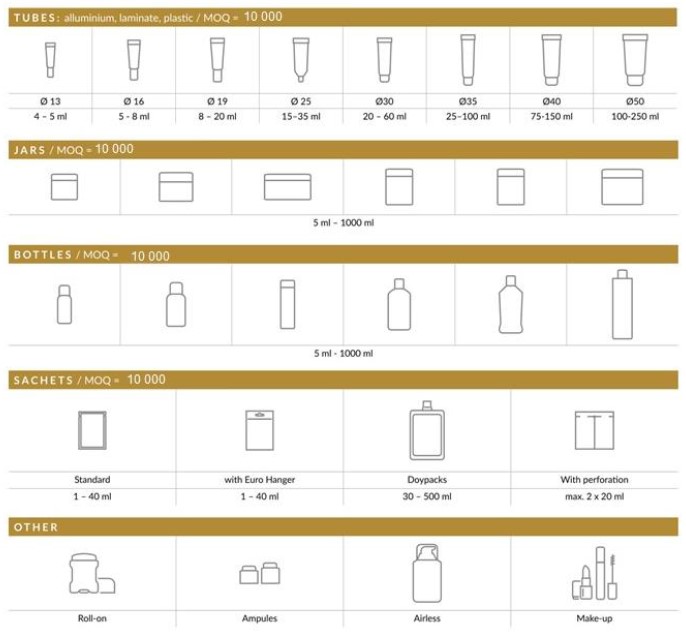 We can pack in:


- tubes
- jars
- bottles
- sachets
- roll-ons
- ampoules
- airlesses


- packaging for makeup products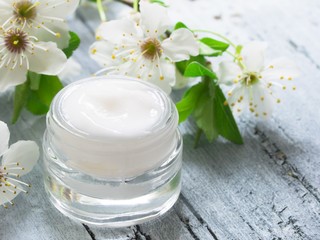 Face care
creams
masks
eye creams
roll-ons under the eyes
serums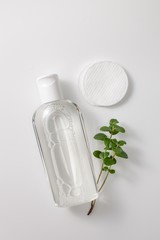 Cleanning face
micellar liquids
washing gels
scrubs
tonics
milks
make-up removal oils
Body care
hand creams
body lotions
body butters
peels
gels
bath bombs
bath salts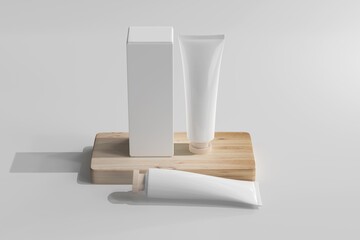 Epilation
depilatory creams
creams after depilation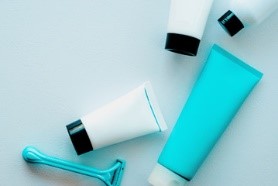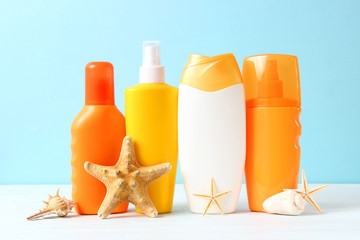 Sun protection
milks
creams
spray
peels before sunbathing
after sun lotions
protective lip balms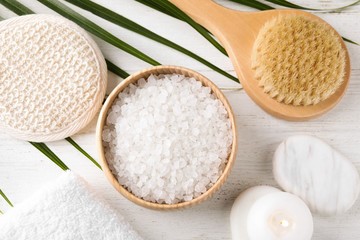 Foot care
creams
oils
serums
peels
foams
deo sprays
bath salts
Hair care:
shampoos
conditioners
masks
serums
sprays
styling formulas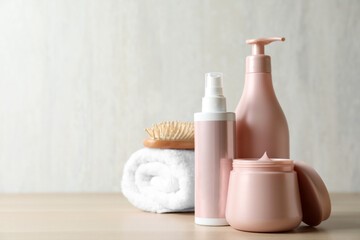 Hair coloring
coloring creams
coloring shampoos
brighteners
permanent lotions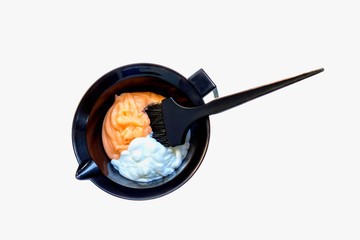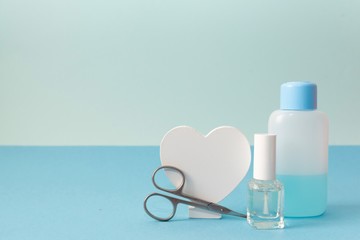 Nail polish removers
non-acetone removers
acetone removers
cleaners in a sponge
cream removers
remover in the form of gels and milks
2-phase removers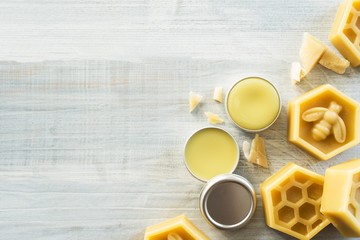 Lips care:
lotions
butters
scrubs
lipsticks
lip glosses
Men's care
face and body care
hair care
anti-hair loss products
eyebrow and beard pomades
anti-gray shampoos
creams for coloring eyebrows and beard
anti-gray paints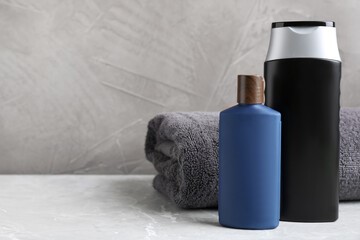 Nail care and coloring
nail enamels
conditioners
bases and tops
dehumidifiers
hand and nail creams
cuticle creams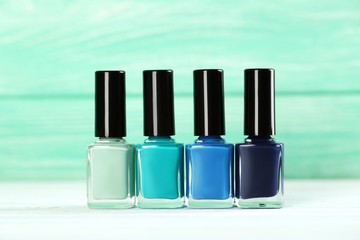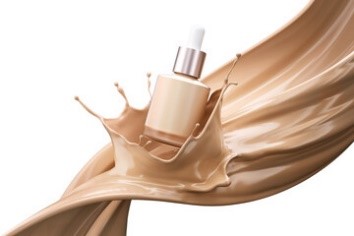 Make up
foundations
bases
highlighters
correctors
fixative sprays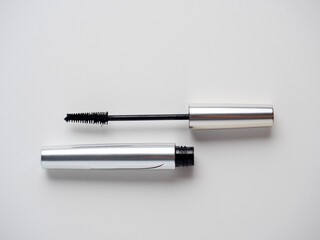 Eyes
mascaras
eyeliners
eyebrow mascaras
eyebrow pomades
serum for the growth of eyebrows and eyelashes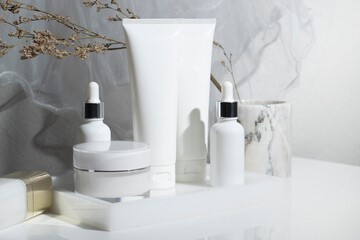 Dermocosmetics and medical devices
face and body products
intimate gels
gels for moisturizing intimate areas
products for heavy legs
cleansing gels
products for animals